Activities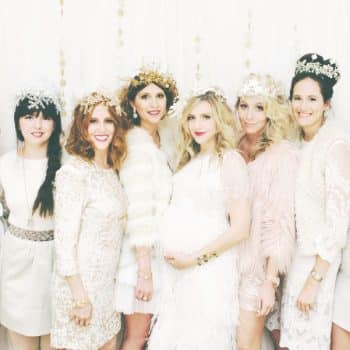 Let Photoparty.ie bring the studio to you and capture this wonderful time in your life with friends and family.
The perfect choice for a luxury group stay in Killarney, The Brehon Hotel & Angsana Spa will provide a memorable Baby Shower experience.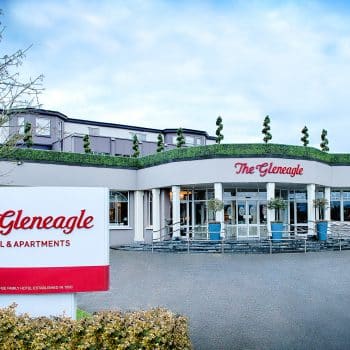 Enjoy a fantastic weekend away in Killarney when you stay at the fantastic Gleneagle Hotel & Apartments!